Policies
Below are the current LEAGUE policies for Tuition and Attendance.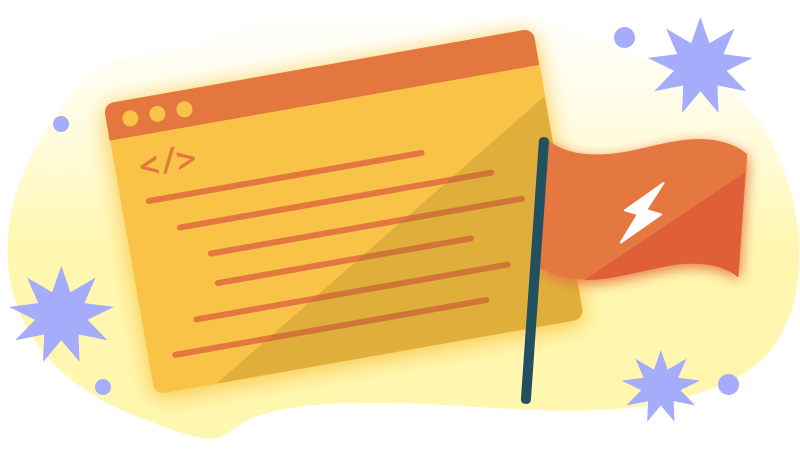 TUITION POLICIES
TUITION
Tuition is due on the 1st of each month. Monthly tuition remains the same whether it is a long (5-week) or short (3-week) month and regardless of absences, vacations, or holidays. There are no make-up classes for holidays, as they are built into the cost of tuition.
TUITION PAYMENT OPTIONS
Tuition is only accepted through our Auto-pay program. A valid credit card must be connected at the time of enrollment to auto-draft. You must set up auto-pay by adding your credit card to the Parent Portal, which will be charged on the 1st of each month. To add your card to the Parent Portal, login to https://jtl.pike13.com/accounts/sign_in and follow the steps below:
1. At the top of the page, tap ​Your Stuff​.
2. In the right menu, tap ​Payment Methods​.
3. Tap ​Add New Card​.
4. Enter payment information, and then tap ​Save​.
REFUNDS
Tuition is non-refundable and non-transferable. There are no credits, refunds, roll overs or adjustments for absences or school closure. (Please see "Attendance and Makeup Policy" for absences.)
LATE FEE
If tuition is received after the 1st of each month, a $25 late fee will be automatically charged to your account. It is the client's responsibility to pay No Exceptions.
CANCELLATION
The office must be notified in writing of any cancellation or changes to enrollment by the last business day of the month. Failure to do so will result in a non-refundable tuition charge.
ATTENDANCE & MAKE-UP POLICIES
While MAKEUPS ARE NOT MANDATORY, they are highly encouraged. At The League, we strongly encourage all students to attend their classes consistently, in order to develop their programming skills.
A student may be eligible for a makeup only if an absence is reported (by email or phone call) or a class is cancelled through the Parent Portal before a missed class has begun. To cancel a class via our ​Parent Portal, go to your Dashboard Screen (if not, click on "Your Stuff" in the upper right corner of the screen). On your Dashboard, you should see "Plans & Passes", "Bills", and "​Upcoming Schedule​" at the bottom with a list of upcoming classes. Locate the student and class date you would like to cancel and click on it.
Failure to cancel a class or notify the League of an absence prior to a missed class, we cannot guarantee a student's eligibility for a makeup class.
Makeups are not rolled over or to be used as credit for tuition.
Makeups must take place within 2 months, unless approved by director or office manager.
Makeup labs can be scheduled via our ​Parent Portal. To schedule a make-up lab, select the ​MAKE-UP LAB tab and use the calendar to find the date of the lab you would like to sign up for. Then, click on it and hit the "​Enroll​" button. Select the student you would like to enroll and hit the "​Finish​" button.