This year, a generous sponsor has offered to match donations up to $10,000 for Giving Tuesday!
That means every $10 you give this week will equal $20 until we reach the $10k mark.
Don't wait! Visit our

Donate

page now and help us reach our goal.
Weekly Programming Classes
Our Coding Classes are for students in grades 5-12, who are eager to learn programming. Classes are taught by alumni from Brown University, UCSD, Cornell, and more! We work closely with all students to make coding fun and engaging. All our classes are now available in-person or online – you choose.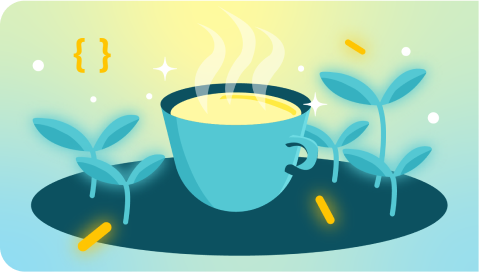 BEGINNER TO ADVANCED
Java Coding Classes
For students of all levels who want to learn industry-level Java programming.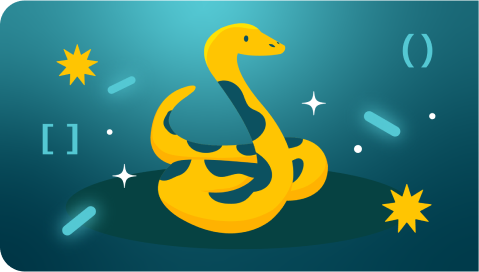 BEGINNER
Introduction to Python
For students with little to no experience in programming.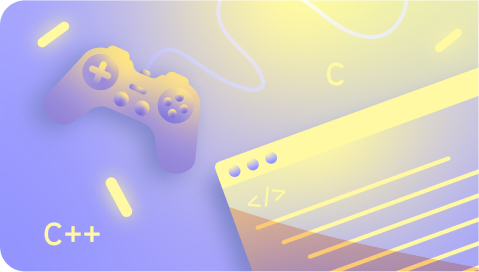 BEGINNER TO ADVANCED
Seasonal Coding Camps
For students interested in game design, web development, C and C++, Unity, Android Development, and more.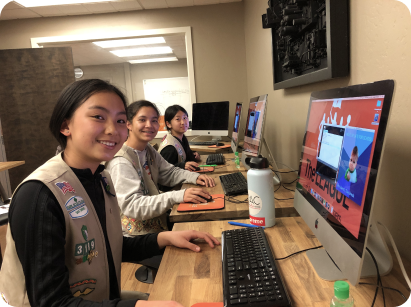 Preparing Youth for Careers
Students are prepared to enter the work force as a programmer or to continue their education in a college or university. We work closely with students to gain professional certification as a Java programmer and secure job opportunities at top companies. Our students have secured opportunities with many familiar names.






Hear From Our Community
For privacy reasons Vimeo needs your permission to be loaded. For more details, please see our
Privacy Policy
.
I Accept
The LEAGUE of Amazing Programmers have build my confidence to become an engineer. I've had a wonderful experience so far with the league classes and the extraordinary internship that changed my perspective in engineering.

Stephanie | Student
The LEAGUE of Amazing Programmers has helped me develop my software skills and also improve my skills in problem solving. The skills I learned from the league helped me lead an award winning robotics team in the San Diego Region.

Lucas | Student
I first joined The LEAGUE of Amazing Programmers in the 7th grade as just something my mom wanted me to do. Little did I know that it would become not only one of my favorite activities but would develop into my career choice.

R. Ramirez | Student
Take a Peek Inside Our Classroom