An Overview of Our Programs
Our coding classes are for students in grades 5-12 who are eager to learn programming. Many students explore our extensive curriculum and stay with our program through 12th grade. We offer classes 7 days a week with flexibility for days and times. No book purchases necessary.
When possible, we offer in-person classes at our main campus as well as our satellite locations across San Diego county. We also have virtual classes available to join from anywhere in the US.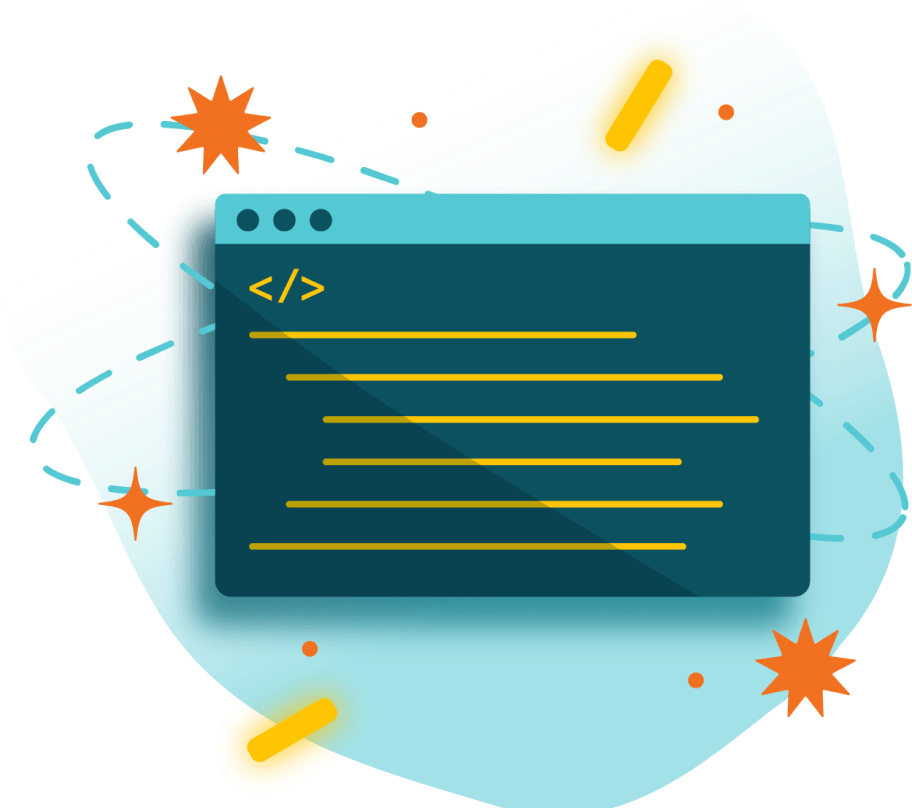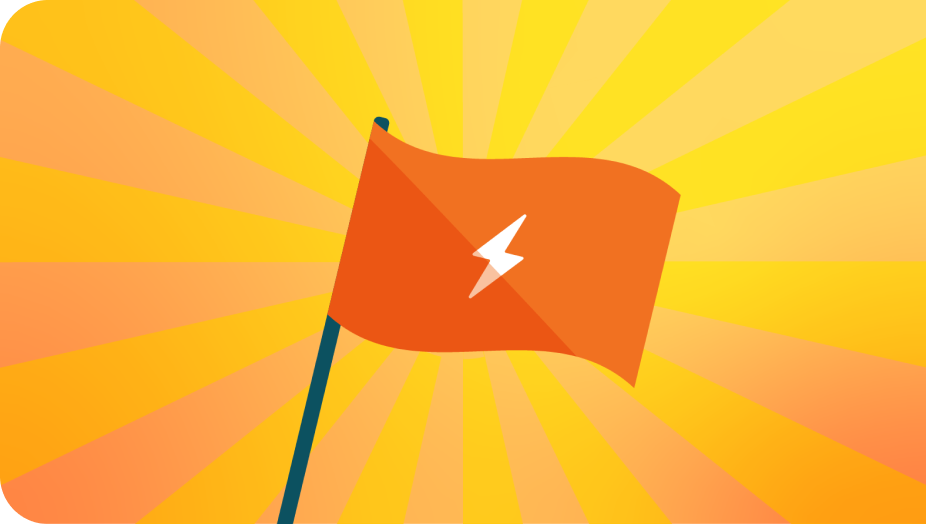 BEGINNER TO ADVANCED
Private Tutoring
For students who want extra, individualized help in either Java or Python.
Compare Our Programs
Tuition Assistance Available?
When is this course offered?
One day per week for 1.5 hours

One day per week for 1.5 hours

One day per week for 1.5 hours

week-long, weekend and afterschool camps

Spring Break, Summer Vacation, Winter Holiday Season
Varies with each camp. Contact us for more info.
As a non-profit organization, we believe that all children should have the opportunity to learn computer programming regardless of their family's financial status. We currently offer tuition assistance to students in San Diego County based on their ability to pay. If your child participates in the Federal Free and Reduced Lunch Program, you may be eligible to receive 100% financial aid for workshops and regular classes. We also offer varying discounts on tuition (sliding scale) depending on your total household income.
Please note: tuition assistance must be renewed every year and regular attendance is required. If a student is not attending classes regularly, LEAGUE reserves the right to reverse enrolling the student from the program.